You handle running your business, we'll handle setting up your appointments.

Avoid missed calls, call-backs, voicemails, and double booking by hiring CallNet. Our US-based, professional agents will act as your secretary and assist your prospects and customers as a natural extension of your team.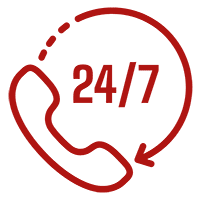 24/7 Answering
You can't afford to miss a phone call from a customer or prospect, no matter what time it is. With CallNet, you won't.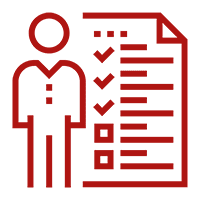 Professional & Accurate
Our highly trained agents accurately capture and relay information to your customers on a consistent basis.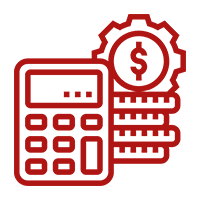 Cost Effective
Rather than hiring full-time, in-house representatives, save money with CallNet by only paying for what you use.