We're here to help – let's talk.

At CallNet, we specialize in knowing how to talk to your customers. We invite you to schedule a call with us so we can begin identifying your needs and build a customer service solution for you today. We're here to help.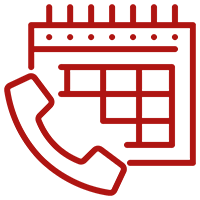 1. Schedule a call with our team
We'll spend time getting to know your business and its unique challenges, while also answering any questions you have.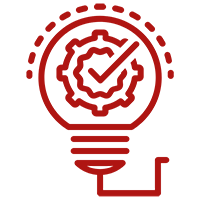 2. We'll develop a custom solution
Based on the needs we identify for your business, we'll develop a custom solution tailor made for your customers.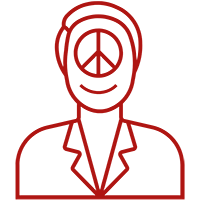 3. You enjoy peace of mind
While your customers experience better customer service, you'll enjoy peace of mind knowing CallNet is on your side.