Our agents will assist your customers and prospects as a natural extension of your team.

In today's fast-paced world, customers aren't satisfied with sitting on hold, leaving a voicemail, or speaking with a less-than-helpful employee. With CallNet on your side, you won't have to worry about that any longer. Our US-based, professional agents will answer your calls, take messages, and transfer calls with a friendly attitude and smile on their faces.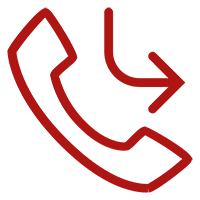 Screening & Forwarding

Our agents will screen calls, take messages, answer customer inquiries, and forward calls to you as desired.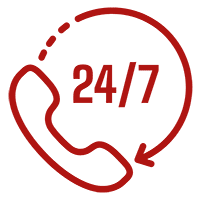 24/7 Answering

You can't afford to miss a phone call from a customer or prospect, no matter what time it is. With CallNet, you won't.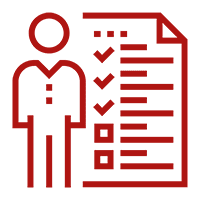 Professional & Accurate

Our highly trained agents accurately capture and relay information to your customers on a consistent basis.