The experience a customer has over the phone can make or break your reputation.

As your business grows, it's inevitable that customer service issues will arise. What's not inevitable though, is a poor experience those customers will have when trying to get their issues resolved. With CallNet, our polite and professional agents make customer satisfaction their top priority so you can enjoy a worry-free experience.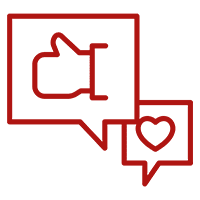 Higher Customer Satisfaction
No matter the cause of the phone call, our agents will ensure that it's handled in a swift and professional manner – all with a smile on their face.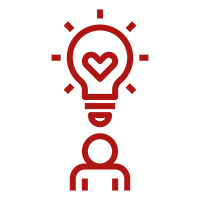 Worry-Free Experience
You will enjoy peace of mind knowing that your customers are in great hands with our experienced agents. Plus, the callers won't even know they're speaking with a call center.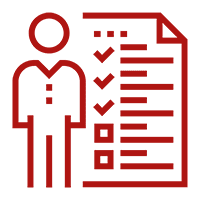 Professional & Accurate

Working efficiently and to the point, our highly trained and professional agents accurately capture and relay information to your customers on a consistent basis.